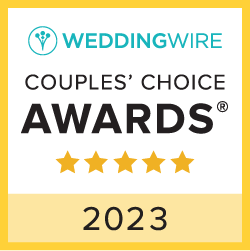 JR Photography
Based in the Lehigh Valley (but photograph everywhere)
Always with camera in hand, I've been taking pictures for over 20 years and professionally for 9 years doing weddings, special events and portraits.

When you choose me to capture your moments, it's not only about the photos, it's about the experience. I take my previous extensive customer service experience and my easy going, humorous personality, and we take some pictures while we enjoy ourselves. No pressure, no rush... how you feel, is what is captured in the photos. That is why it is so important to choose someone who can provide a relaxed, pleasant experience.

It doesn't stop with the photos, I want to be there and record all the special moments in your life and the only way to do that is to be sure you have such a pleasant experience, that you'll look to me to capture the moments going forward. I take this responsibility to heart. These photos will be shown to family, friends, maybe on your wall, shown to your children, their children, etc.. They need to tell the viewer who you are, how you felt, and what you were thinking at that time so that when you view them, it brings you back to that moment.